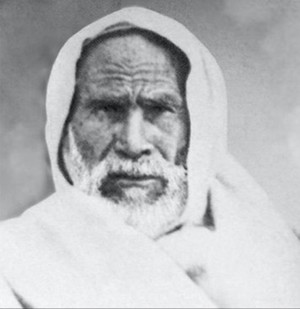 Salah ad din
Liberator of Palestine and sultan of modern day [Egypt], [Jordan]...

Biography
Salah ad-Din widely known as
Salahuddin
/
Saladdin
in the Muslim world was one of the greatest sultan and military general of Islam.
Salahuddins Expeditions
Liberation of Jerusalem / Palestine
Salah ad-Din re took Jerusalem from the occupying Western Crusader after the the
Battle of Hattin
that took place on 4 July 1187. the Ayyubid Sultanate rallied almost all the Arab and Muslim world to Collectively wage Resistance against the Occupying Crusaders.
Impact on Muslim World
Salah-ad-din is a Symbol of Justice and Humanity and unity of Muslims in Islam. He is Considered one of the first sultan of islam to unite the muslim world to fight against the Crusaders. Muslim Historians have put Salah-ad-din as one of the top 5 muslim Sultans after the Rasheduns.
Death
Saladin died of a fever on 4 March 1193 in Damascus. at the time of his death he was the sultan of modern day Egypt, Jordan , Syria and Palestine but he only had piece of gold dinar and forty pieces of silver.
Salahuddin Quotes
If you want to destroy any nation without war, make adultery or nudity common in the young generation